Hey. You're doing great x
who?
Welcome my G's! If you're new here, we're Elsie and Fred aka Natalie, Leanne & Ryan...3 siblings who own this company.
Elsie & Fred is a culture and passion-driven, independent brand that defies the traditional fashion codes.
Learn More
Want to be part of something and earn some $ doing it?
Become an affiliate
You can now join our official affiliate programme. Earn money, points and be part of exclusive projects with our programme.
Enquire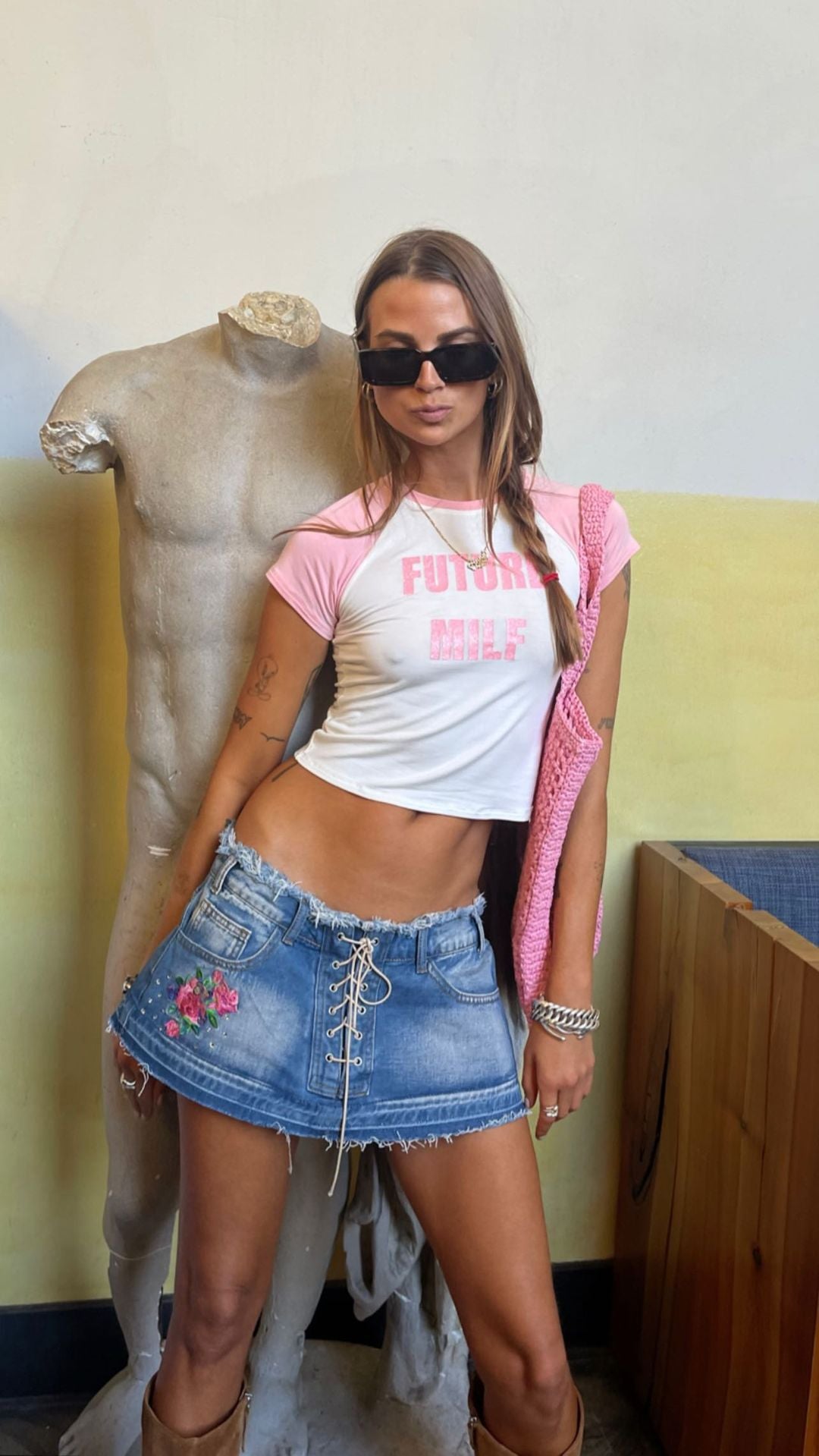 Skirt Skirt
Lol dump him.
The Copenhagen babe, Anna Winck wearing our embellished denim 'Lol Dump Him' Skirt. A favourite at E&F HQ.